Learn how to use the app in 5 steps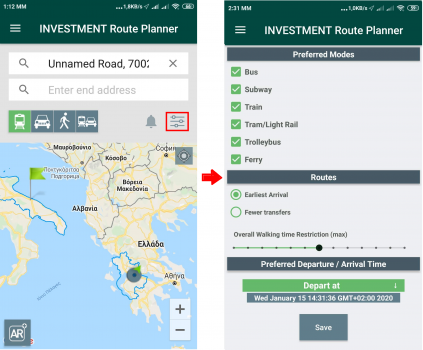 Fix your trip's preferences, such as departure time, preferred modes of transport, etc.
Long tap on the map, or tap on your location,  or use the search bar  to set the start and the end point of your trip.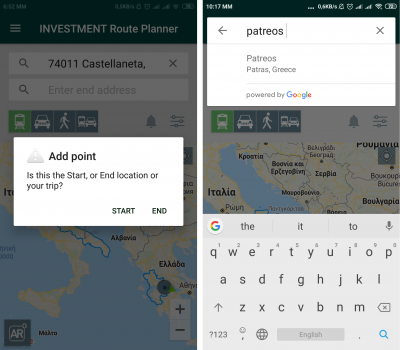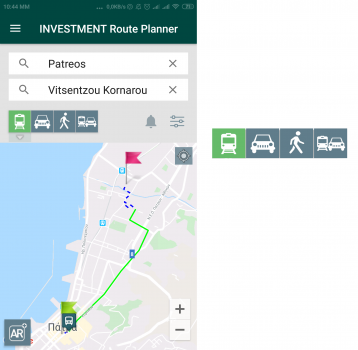 Select mode of transport between public, car, walking, car-public
See your route's details and directions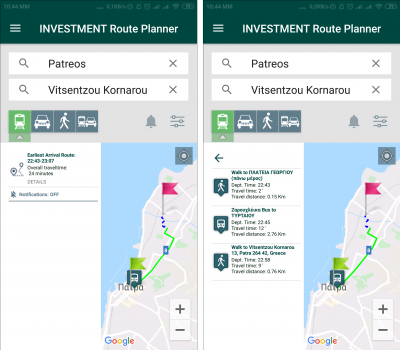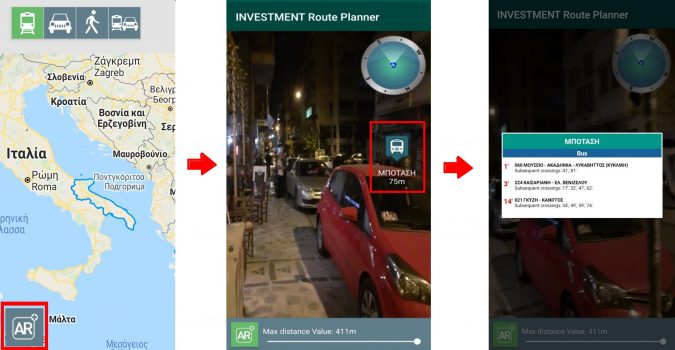 Discover nearby stops using the augmented reality (AR) feature. Get informed about a stop's itinerary by taping on the stop
Do you have any questions in using the app? Contact us at:
Did you spot missing/inaccurate public transit data, or find a bug?
Let us know!
Fill in the following form and we will fix it us soon as possible.​
Give us feedback
about your experience using the app
MMRP v1.0
Notes
MMRP v1.0 is ready but not yet perfect due to some data issues. For more info read below...